Rolling Stock management
Rolling stock management combines solutions and services for improving the life cycle of assets. This includes but is not limited to maintenance and better utilization of railway assets and infrastructure. Rolling stock Management leverages a combination and integration of technology, planning and intelligence to manage rolling stock assets through proper monitoring, inspecting and repairing and can help improve operational efficiencies and performance.
The company has presence is 120 depots and 20 Workshops of Indian Railways and is Supplying, Installing and Maintaining such systems and products. Hughes and Hughes Chem Ltd offers this product as a service as well. Currently the company is managing Railway Assets in various capacities and in future is proposing complete automation solutions to increase efficiency.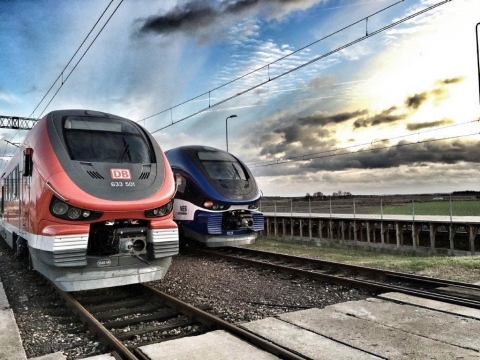 We Provide Environment Friendly Solutions