Bird Management
We are the leading Bird Management Company in India
We are the leading Bird Management Company in India with over 20 years of experience in Bird Survey, Supply and Installation of various products for prevention of Bird Colonization in Hangars, ATC Buildings, Utility Structures and Runways which leads to reduction of incidents of Bird Hits with proven track record in India and abroad.

We are leading bird management company provide products & services like bird netting, bird protection,bird gel,bird spikes,bird repellent and bird control products.

We undertake comprehensive contract for Bird and Animal Strike Hazard Management at Airfields under the supervision of our Technical Director, who has done Bird Survey of over 32 Airports in India.
To know more about our Bird Management Solutions click here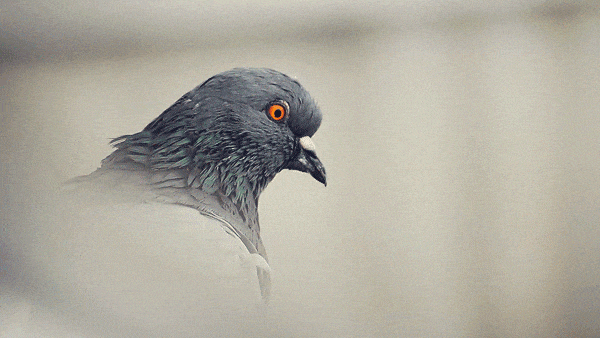 We Provide Environment Friendly Solutions