CORPORATE SOCIAL RESPONSIBILITY
Corporate Social Responsibility is the management tool that every company needs to achieve success in a sustainable society while fulfilling its business purpose. CSR at Hughes & Hughes Chem Limited shall be underpinned by 'More from Less for More People' philosophy which implies striving to achieve greater impacts, outcomes and outputs of our CSR projects and programmes by judicious investment and utilization of financial and human resources, engaging in like-minded stakeholder partnerships for higher outreach benefitting more lives.

We shall continue to nurture a vibrant culture of volunteering in our aspiration to leverage our core competencies and managerial, technological capabilities for CSR. We shall strive to bring innovation to our CSR initiatives and optimize their effectiveness while seeking to create a measurable impact of our CSR activities.
Year
CSR Policy
Board Resolution
2020-21
2021-22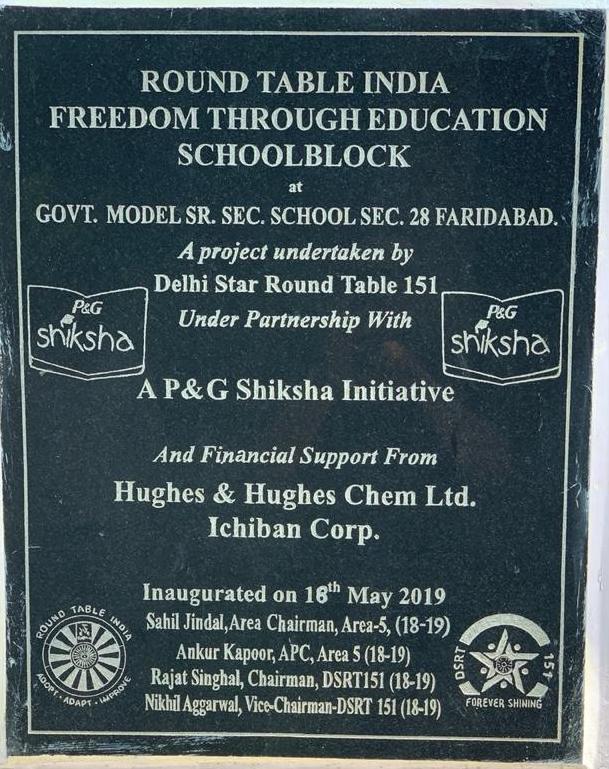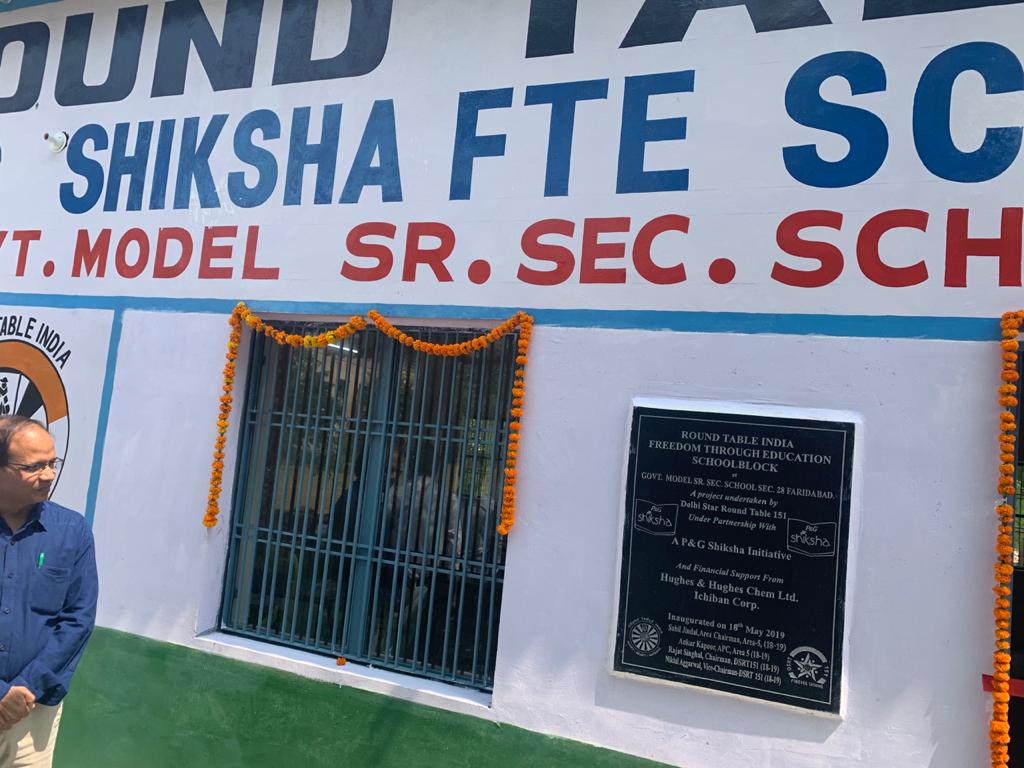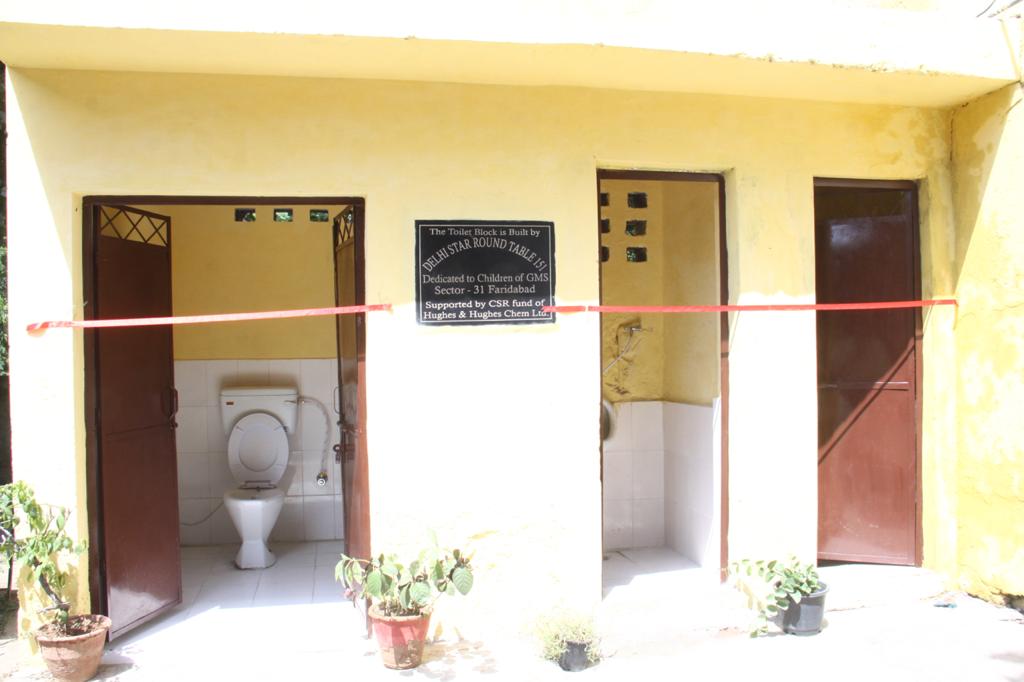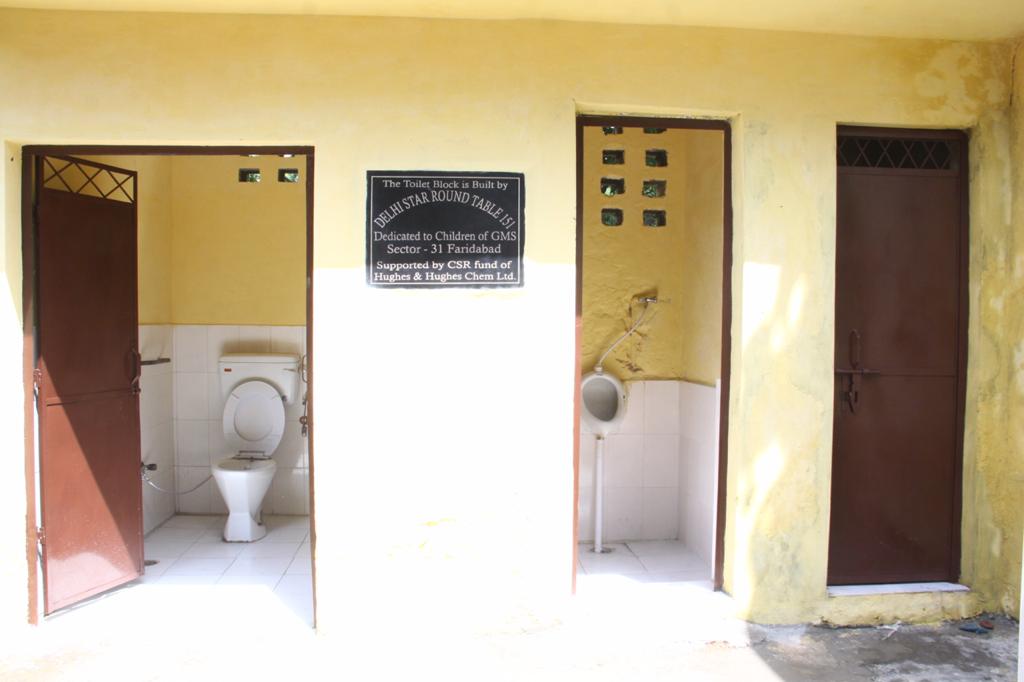 We Provide Environment Friendly Solutions