Depot & WorkShop Maintenance
An essential ingredient in the successful running of any railway system smoothly is maintenance. The company undertakes various contracts for maintenance and retro fitment and is present in 120 depots and 20 Workshops of Indian Railways. Hughes and Hughes Chem Ltd offers this product as a service which is its unique selling point.
Company is executing some major projects with sensitive timelines in this field. These contracts range from retro fitment, welding, general maintenance due to wear and tear, to any sort of complex and heavy engineering as need. Company is capable of handling complex projects in Depots, Sheds, Workshops and Production Unit of Railways as it has onboard 2000 plus skilled workers.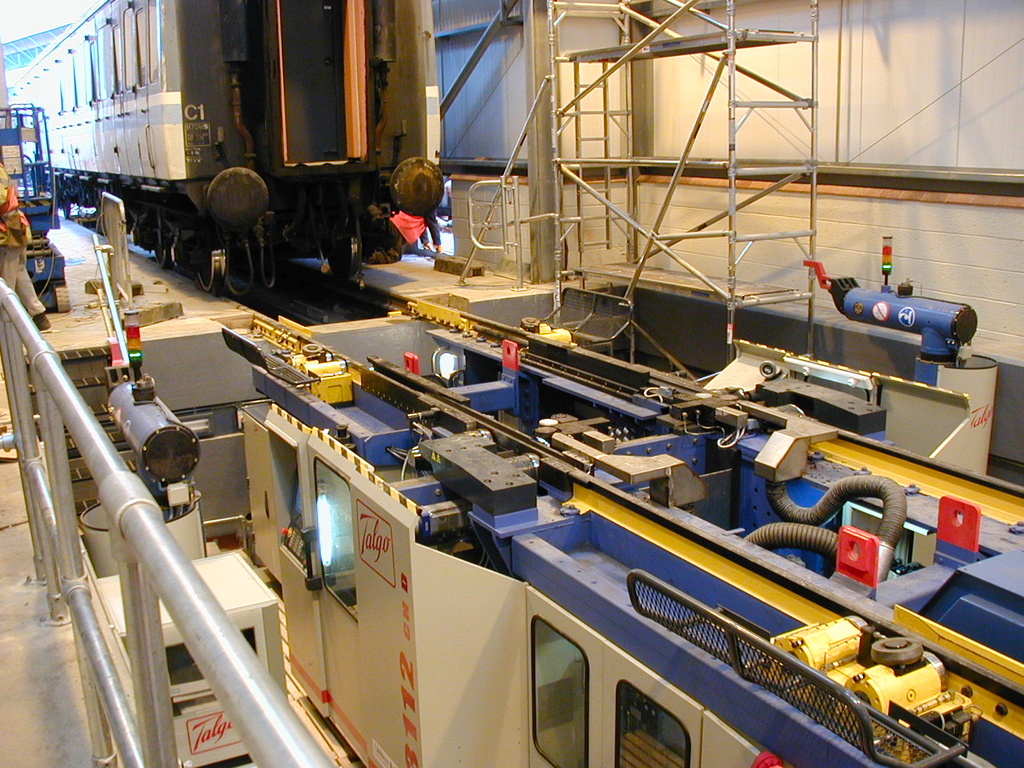 We Provide Environment Friendly Solutions