Our Corporate Profile
Hughes and Hughes Chem Ltd. (HHCL)
Hughes and Hughes Chem Ltd. (HHCL), is a public limited company which was set up in 1991 with Technical and of Hughes & Hughes Ltd. of United Kingdom; a British company established in 1924 which is engaged in the production of several Bird Management Products. The company follows an Integrated approach to solve Bird Menace in all conditions and locations.
The company has since diversified into various fields including Pest control, Infrastructure Development and Manufacturing of Veterinary products. The company has its State-of-the-Art factories at Gurgaon and Jammu and markets its products through a two tiered model...
Know More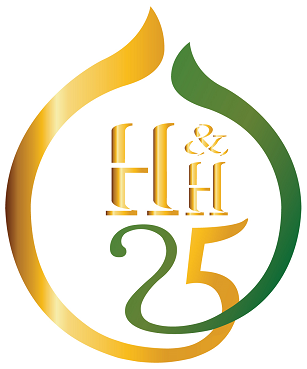 Following the opening of the Indian economy and the consequent improvement of Indo-British trade ties coupled with availability of Raw Material in India led to the formation of Hughes and Hughes Chem. Ltd.

Basic operating and marketing premise of the company was to:-

- Introduce the Indian market to the concept of Environmentally Friendly Bird Deterrent Gel and other products
- Establish a strong brand through Customer Satisfaction

Following the success of Pestgo Gel in the Indian market the company repositioned its investment thesis and focused on:-

- Offering Integrated Bird Management Services
- Geographic and Product Diversification

Due to strong customer base, all India Marketing Network and established brand name the company is able to retain its No.1 position in the market as an Integrated Bird Management company in India with successful track record of over a decade and diversified into other verticals with order book of Rs 100 Crores